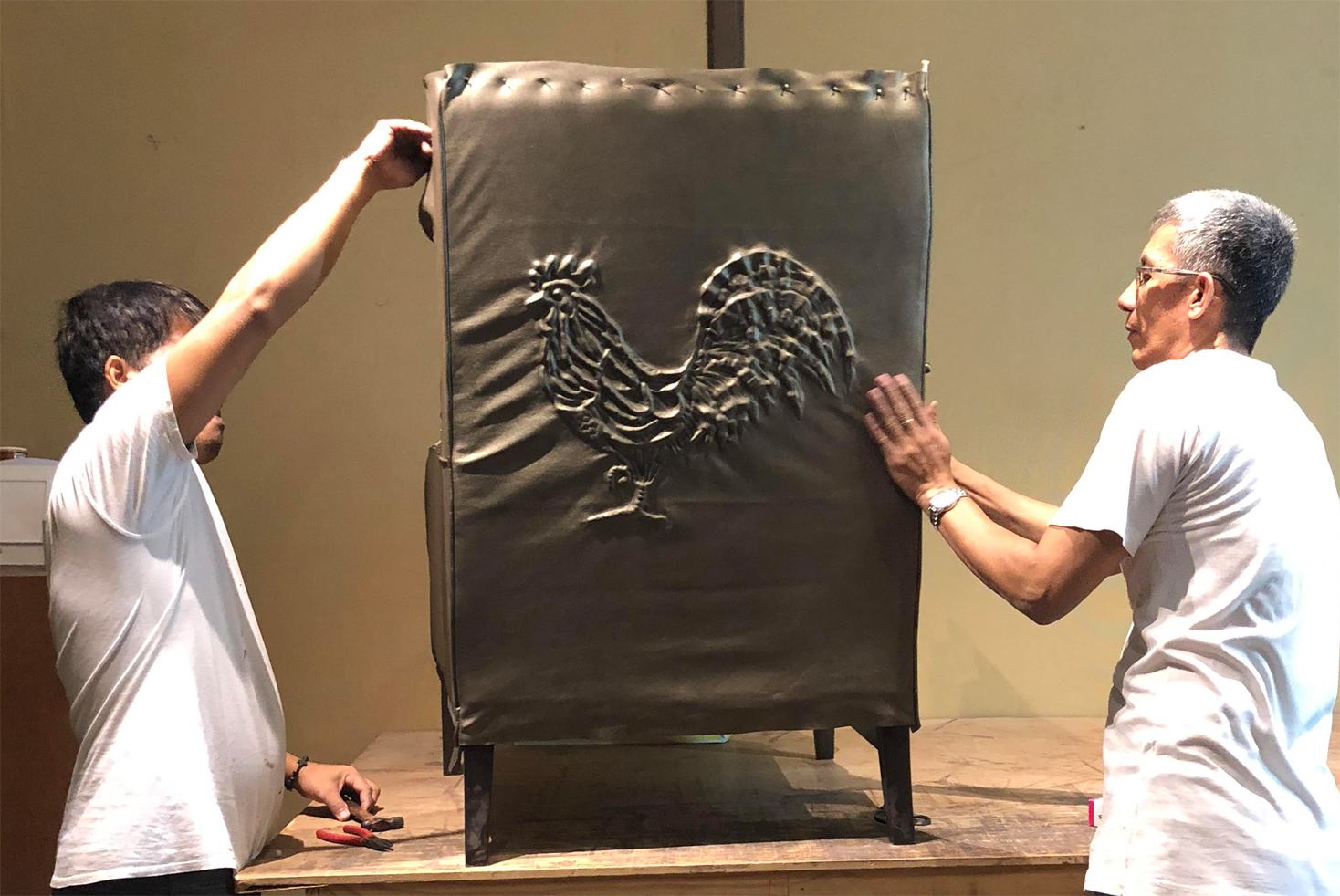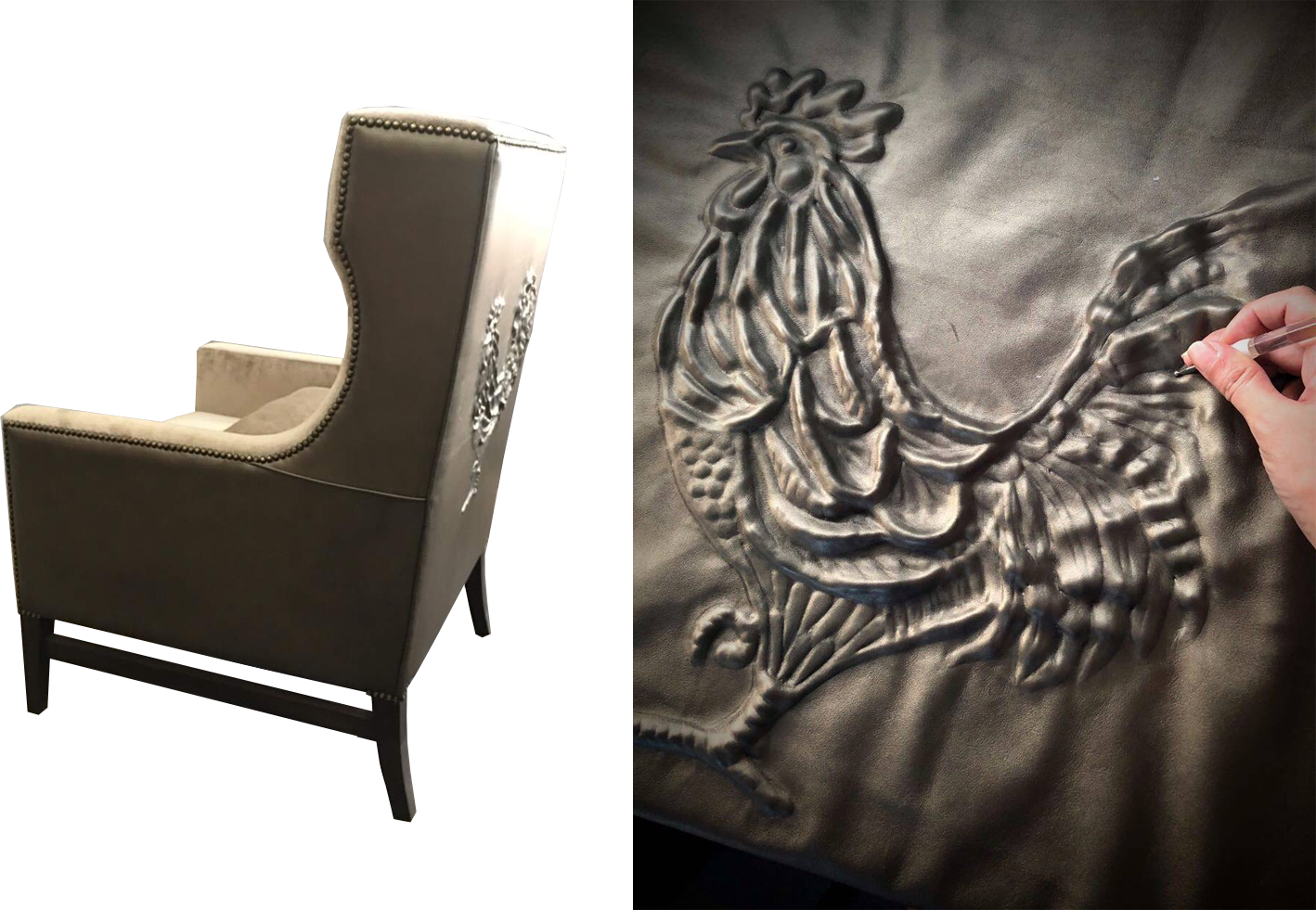 Details

Title

The Rooster Wing Chair




Designer:

Lara K. with Client's ideas




Made by:

Lara & Artisans from the Team




Date

2019

About
This is another commissioned one of a kind piece. It is part of a set of 2 Wing Chair designs by Lara. This is the male version in the set. (The female version has a completely different chair and sculpted leather design on the back). Inspired by the movie, "UP", these chairs were to be treasured as Dad's Chair and Mom's Chair. They are both reading chairs for the bedroom and both had matching footstools.

The leather design created and sculpted by Lara herself held special meanings for the couple.

We at Thomas & George consider it our honour to be part of our client's family history through the furniture pieces we design and create for them. We find joy in the knowledge that our clients grow to love and treasure our pieces as it becomes a part of the fabric of their lives. It is the loving memories created around the furniture that makes them even more valuable.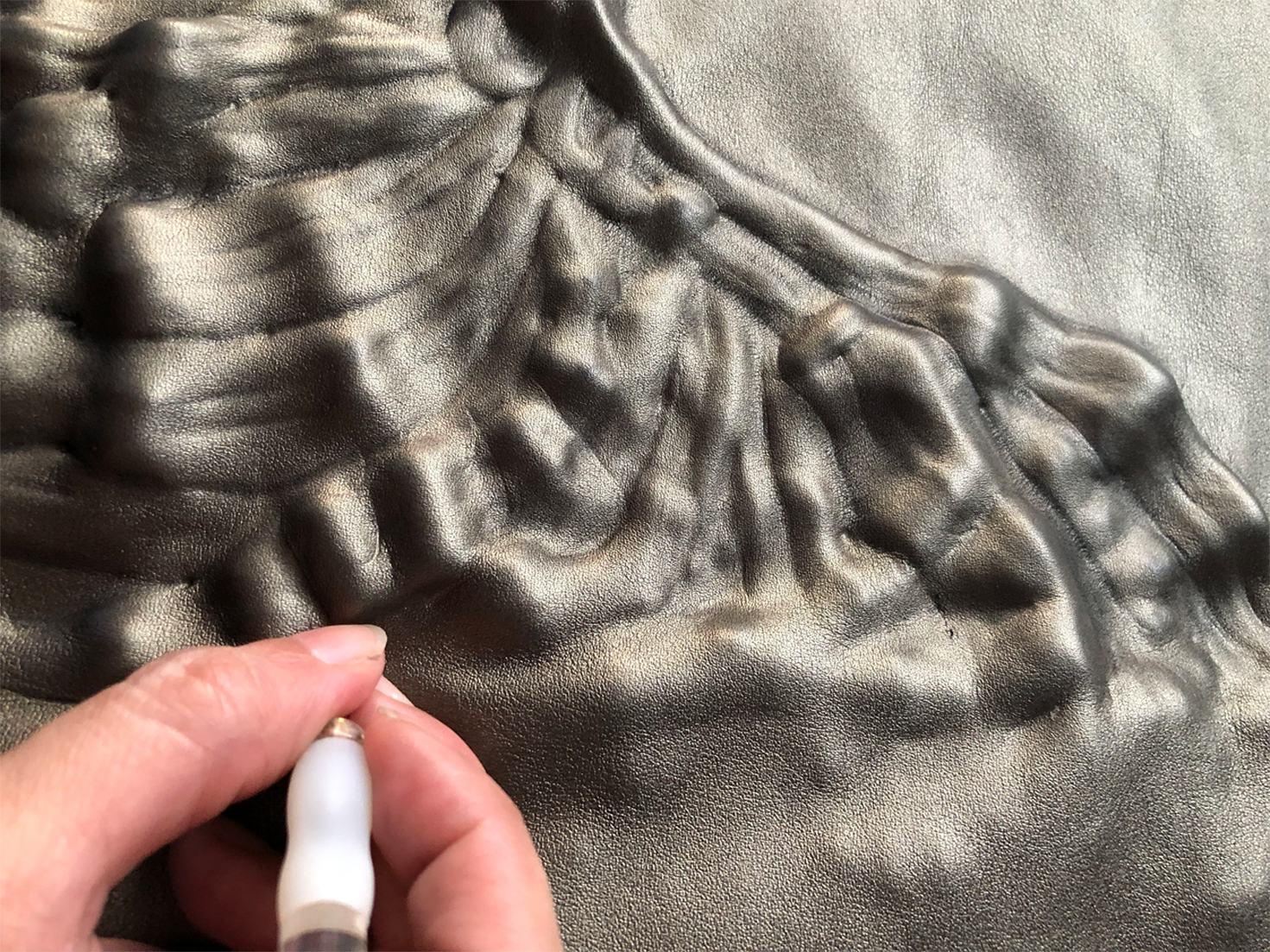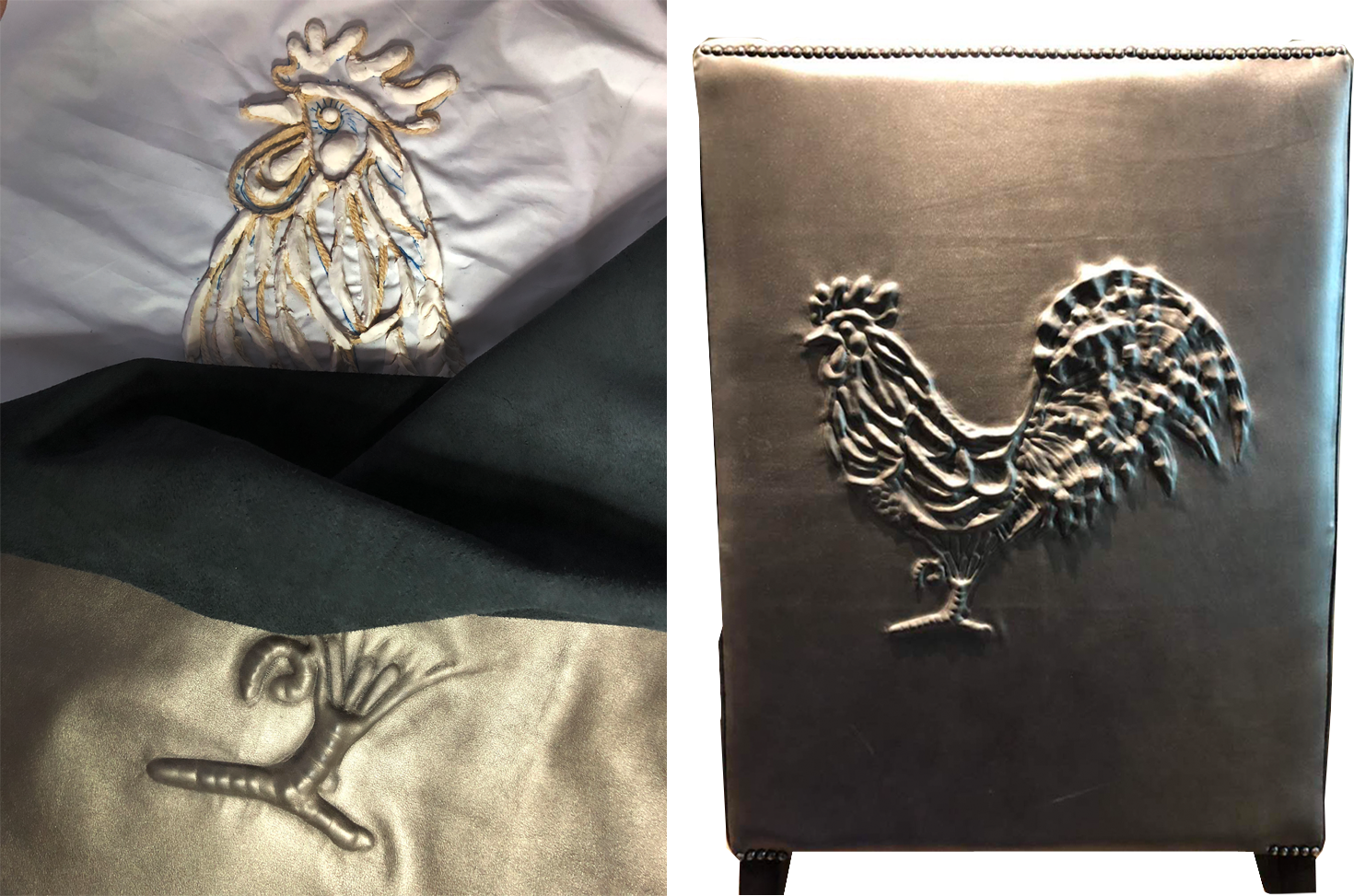 "Where Luxury Furniture meets Art"
LUXURY FURNITURE | ONE OF A KIND ARTISAN DESIGNS | BESPOKE | WORLD-CLASS